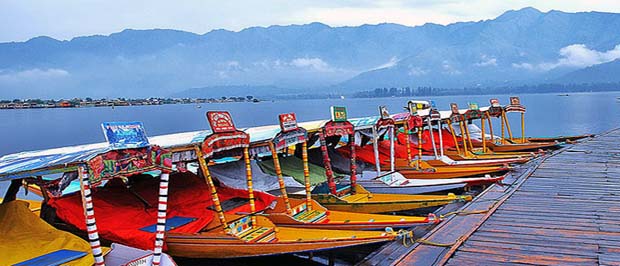 Enjoy Unlimited is a corporate entity registered with Department of Tourism, Jammu & Kashmir. With its head office in Jammu and channel partners across the country, Enjoy Unlimited operates tours and travels in all the major cities of India, covering every prime destination in its operation. Besides leisure and luxury tours, the company undertakes and organizes corporate tours, events and conferences.
We organize not just the city tours for a cultural and culinary experience but adventure trips. We go wherever the road goes, and organize tented accommodation for the adventure enthusiasts. Be it water rafting, skiing, paragliding or trekking, we bring together all that makes it worthwhile and cherished.
Why us? "Promise Less, Perform More" is the mantra which has earned us the reward of being one of the most reliable tour operators, especially, in Jammu & Kashmir. Continuous referrals and long lasting association with our clients and partners put a testimony to the fact above.
What we do? Our team is passionate and well- equipped to serve
Pilgrimage Tours
Honeymoon Tours
Leisure Tours
Adventure Tours
Corporate Tours
Events and Conferences
Educational Tours
Hotel Booking
Car Rental
Day Excursions